DMjob,
the partner and specialist in working and training within technology!
Interested in a new job or assignment? Then register! We will then keep you informed of new vacancies and/or assignments. You can indicate at which email address you want to receive a job alert. Depending on your profession and/or experience, we can place you with our clients in shipbuilding, tank and yacht building, construction, machine building, electrical engineering and industry.
We regularly have vacancies for welders, ironworkers/assemblers, construction builders, pipe fitters, conventional and CNC operators, fitters, yacht (interior) builders, etc. For current vacancies, check out our facebook page. Of course you can also call or app to 0180 – 64 54 54!
Job finder: You search, we find!
Looking for a challenging job? Apply now!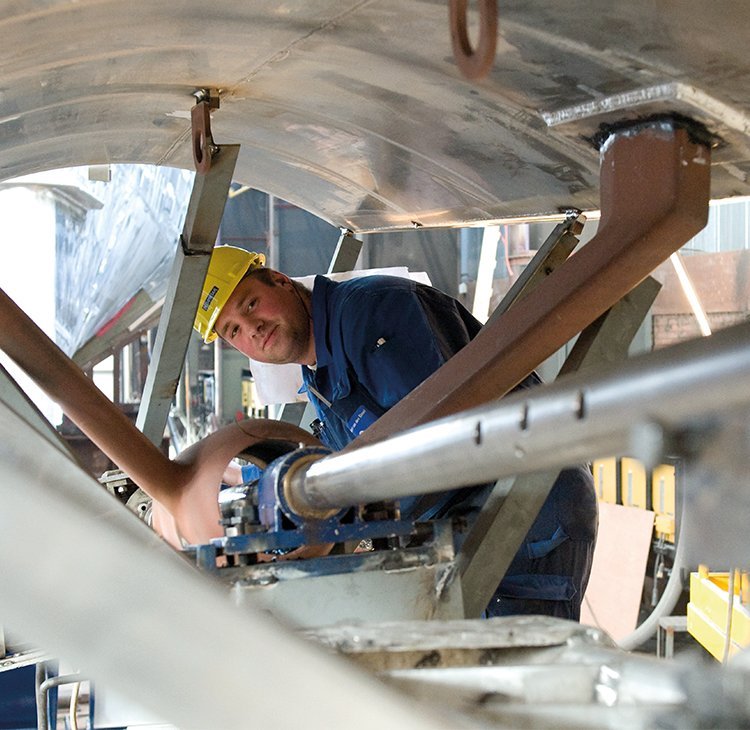 Looking for a challenging job? Apply now!
If you want to be kept informed about new vacancies, just subscribe. You will then automatically be notified when there is a new vacancy. It will save you a lot of searching time, even if you are not (yet) actively looking for a new job but would like to explore possibilities. DMjob en DMzzp, your partners in work!
Subscribe