If you are looking for flex workers, you probably lack the time to recruit and select personnel yourself, and you would prefer to outsource the contractual obligations and accounting chores. This is where DMjob and DMzzp can be of service to you. Whether it is temporary workers or self-employed staff you're looking for, we provide the right employee(s) at the right time. Your vacancy will be posted on our website and on various job boards within one day.
If you are looking for reliable and expert personnel that can be flexibly deployed, please register your vacancy below or submit an application! Of course you can also call us:
+31 180 – 64 54 50.
Looking for skilled workers outside the Netherlands?
Apply now!
---
We look for the best skilled workers for our clients in the metal and manufacturing industries. Sometimes professional workers cannot be found in the Netherlands. This is why we work with partner organizations abroad for sourcing qualified professionals there. These professionals are of course tested for social competencies and expertise at their field.
Looking for skilled workers outside the Netherlands? Apply now!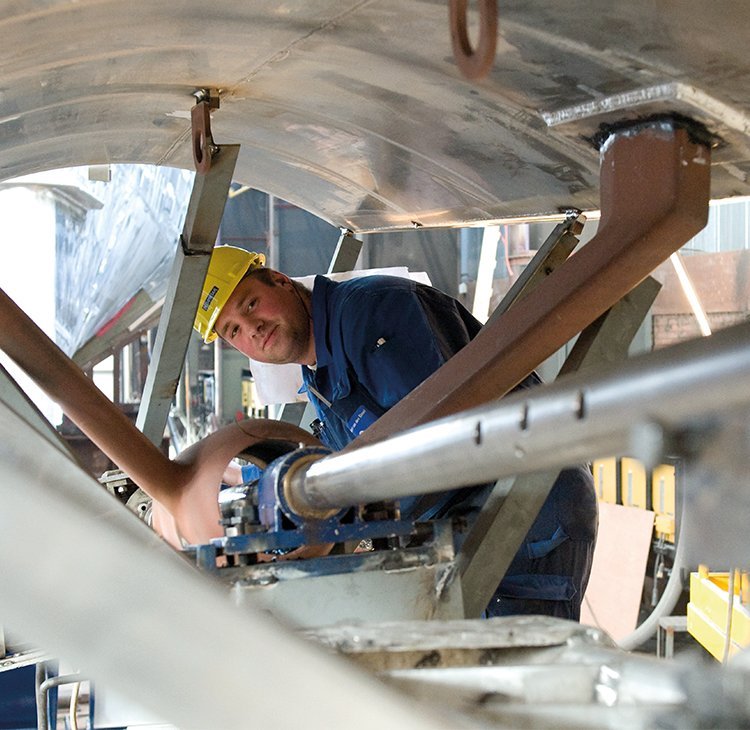 Looking for skilled workers? Apply now!
Register a vacancy / submit a job application
Are you looking for qualified professionals? Would you like to know more about hiring skilled temporary workers and/or self-employed persons? Fill in the form and we will contact you as soon as possible to discuss the possibilities.