Looking for skilled workers outside the Netherlands? Apply now!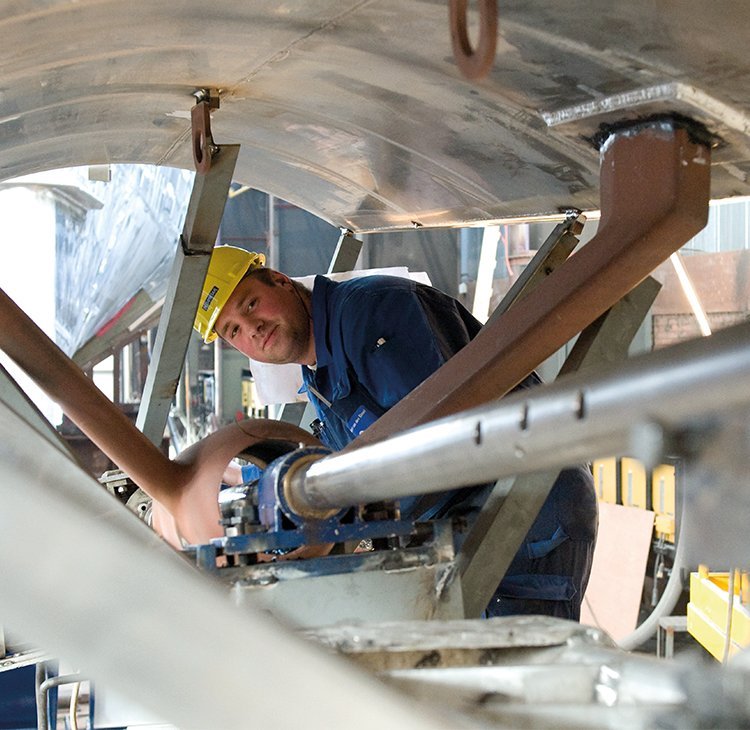 Looking for skilled workers? Apply now!
Register a vacancy / submit a job application
Are you looking for qualified professionals? Would you like to know more about hiring skilled temporary workers and/or self-employed persons? Fill in the form and we will contact you as soon as possible to discuss the possibilities.