DMzzp is a cooperative of self-employed persons in the metal and manufacturing industries. We bring these independent workers into contact with our clients, help them find suitable jobs, ensure they work at competitive rates and keep the related paperwork simple. Obviously, these self-employed entrepreneurs exhibit an exemplary attitude towards work. After all, an independent worker will always want to leave the best possible impression.
Technical specialists at medium and higher vocational levels and at university level
All our self-employed workers are insured against third-party liability
If you hire multiple self-employed persons, we will send you a collective invoice.
Our working method has been approved by the tax authorities
Transparent pricing
How do we work? You enter into a one-time cooperation agreement with DMzzp after which we take care of the individual contracts including all appurtenant documents.
Clients who work according to our approved model agreement are not and will not be exposed to any risk of additional tax assessments or fines. Self-employed persons can therefore be deployed via DMzzp without any problems!
Looking for skilled workers outside the Netherlands? Apply now!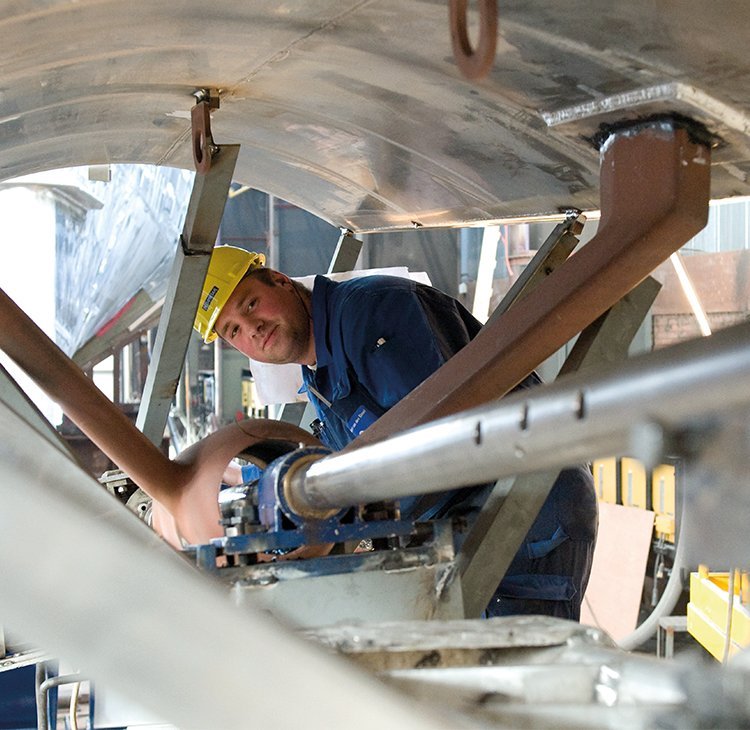 Looking for skilled workers? Apply now!
Register a vacancy / submit a job application
Are you looking for qualified professionals? Would you like to know more about hiring skilled temporary workers and/or self-employed persons? Fill in the form and we will contact you as soon as possible to discuss the possibilities.