We are increasingly developing into an all-round service provider. For example:
Placing technical specialists at medium and higher vocational levels and at university level
Payrolling
Hiring staff from colleagues (when you are unexpectedly confronted with temporary vacancies)
Recruitment & selection, whether or not involving placement
DMjob / DMzzp is a reliable partner that brings together supply and demand in the technical labour market within our regions. We can assist you in finding technical professional flex workers as well permanent employees. If you are interested in any of our services, please contact us. We shall be happy to be of service!
Looking for skilled workers outside the Netherlands? Apply now!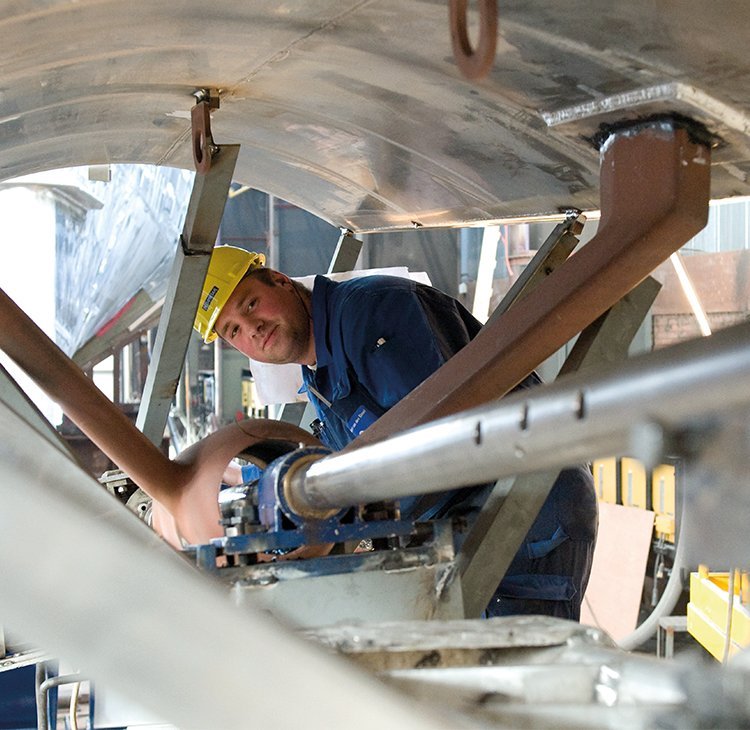 Looking for skilled workers? Apply now!
Register a vacancy / submit a job application
Are you looking for qualified professionals? Would you like to know more about hiring skilled temporary workers and/or self-employed persons? Fill in the form and we will contact you as soon as possible to discuss the possibilities.