DMjob, the technical employment agency of the DM-groep, has its roots in the metals and electrical engineering sector. We have more than 50 years of experience in shipbuilding, building construction, yacht building, mechanical engineering, electrical engineering and manufacturing.
Our core values distinguish us in a market that, despite ongoing flexibilization, attaches importance to long-term relationships based on trust and personal contacts:
Specialist (market and professional knowledge)
Experienced (over 50 years)
Reliable (transparent, we're as good as our word)
Human (H2H , anti-discrimination, security)
Service-oriented ('the customer is always right')
As an employer of skilled technical professionals, we provide the best possible match. Your demand is our challenge!
We are driven by curiosity, we are solution-oriented and we aim for tangible results. We look into your processes and understand your need for skilled, flexible and reliable flex workers. We do everything we can to provide you with properly skilled professionals at the right time, hard workers with a good work ethic, motivated and fitting in with your company (culture). We are open to everyone, regardless of, for example, origin, religion, gender or age. Without any distinction. We operate in a colourful industry and have a great track record when it comes to helping professionals find jobs for the long term. We also attach great importance to safety at work. We are VCU-certified and ensure that our professionals are properly trained and qualified for the performance of work involving risks. We comply with all legislation and regulations, so you don't have to worry about compliance and governance issues.
Looking for skilled workers outside the Netherlands? Apply now!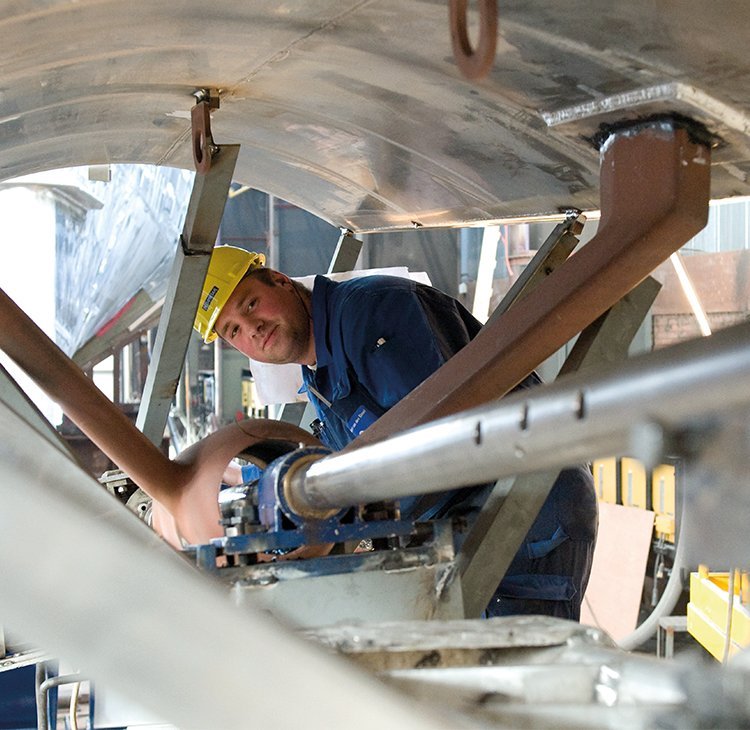 Looking for skilled workers? Apply now!
Register a vacancy / submit a job application
Are you looking for qualified professionals? Would you like to know more about hiring skilled temporary workers and/or self-employed persons? Fill in the form and we will contact you as soon as possible to discuss the possibilities.